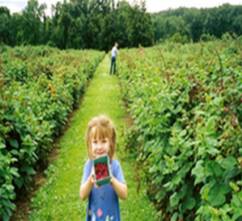 PUMPKIN TOUR

The pumpkin tour includes a wagon ride out to the pumpkin patch where the children will each be able to pick their own pumpkin. The children will also be able to pick gourds from the gourd field, receive an ear of Indian corn and farm animals are available to pet.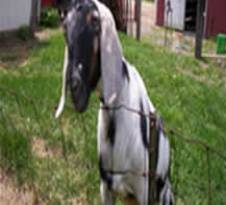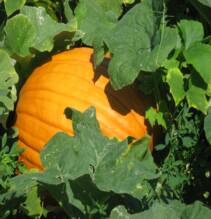 Interested in a fun fall outing for your class? Why not bring them to CHASE FARMS?

Group tours are available, our most popular tours are the pumpkin and potato tours, however, we are willing to work with you to customize a different type of tour upon request. Please contact Mary Chase at 315 986 4013.

POTATO TOUR

The potato tour includes a wagon ride out to the potato field where the children will see potatoes being dug, learn about potato plants and each child will harvest a bag of fresh dug potatoes to bring home with them. In addition the children will be able to walk through a small corn maze wher they weill find an apple. Farm animals are available to pet and weather permitting raspberries are available to taste. This tour is both educational and fun for the children. This tour requires a group of at least 20.

Chase Farms

459 Pannell Rd

Fairport, NY 14450

315 986-3691