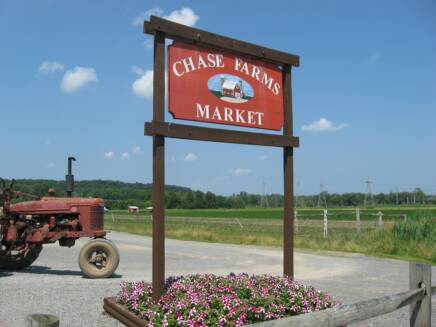 Chase Farms

459 Pannell Rd

Fairport, NY 14450

Call Today, 315 986 3691

WELCOME TO CHASE FARMS

Your local family farm market 

459 PANNELL RD

FAIRPORT, NEW YORK 14450

315-986-3691

Red raspberries, red currants and gooseberries are ready for U-Pick at Chase Farms!  Purple raspberries will be ready in a day or two.  U-Pick hours are every day from 8 am to noon and weeknights(Monday - Friday) we have evening picking from 6 to 8 pm as well.

We have fresh dug garlic, beans, tomatoes and other in season produce available at our market open daily from 9 am to 8 pm

  Our ice cream stand is open daily from 9 am to 8 pm

  Please call the berry hotline for the most current information

315 986 3691.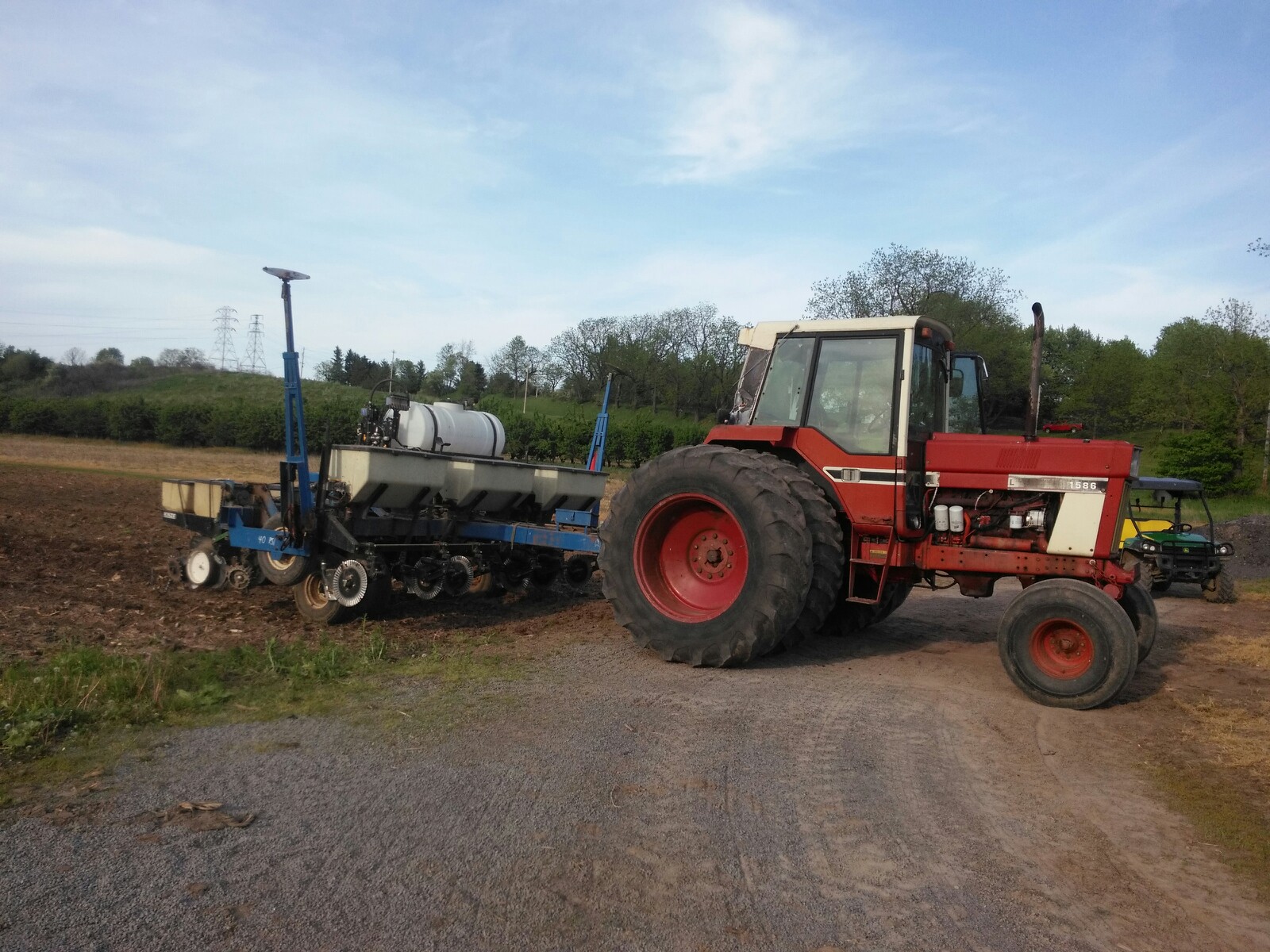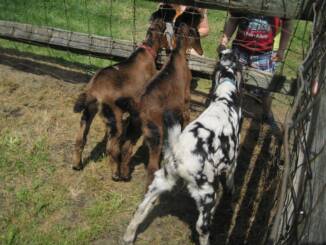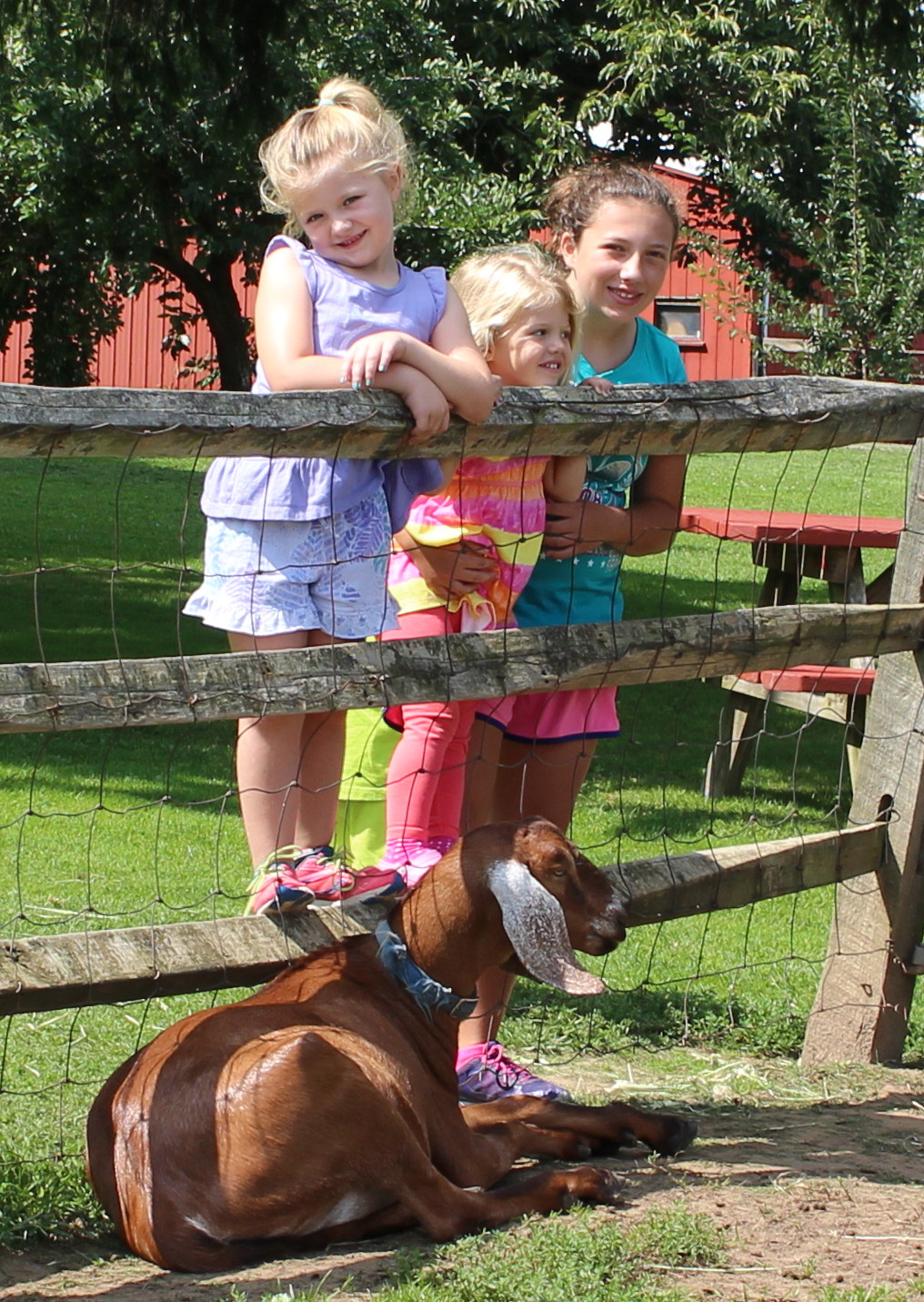 Double click here to add text.

FROM SEED TO SNACK!!!

Our next generation of farmers helping plant pop corn!  This is a fun and healthy snack available at the market.  You just pop the entire ear in the microwave in a paper bag and in less than 2 minutes you have a completely natural treat, just add your favorite topping!!