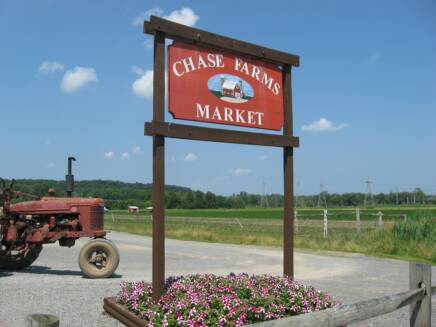 Chase Farms

459 Pannell Rd

Fairport, NY 14450

Call Today, 315 986 3691

WELCOME TO CHASE FARMS

Your local family farm market 

459 PANNELL RD

FAIRPORT, NEW YORK 14450

315-986-3691

       PEACHES ARE READY!!! AVAILABLE AT

        OUR MARKET TODAY.

       Our Super Sweet Corn that we are

       known for is now ready and available

       at our market daily

Beginning this coming weekend 8/1 and

8/2 we will have freshly roasted sweet corn

available at the market from 2 pm to 6 pm

Saturday and Sunday.

Today Sun Aug 2nd is the last day for pick your own Raspberries.  If you missed the summer raspberries, the Fall RAspberries will be ready to pick by late August.

Our stand in open from 9 am to 8 pm with in season produce(garlic, tomatoes,  peaches summer squash, blueberries, green beans and  sweet corn is available)

Our ice cream stand is open today with strawberry and raspberry topping on a biscuit or Ice cream.

Beehives located on the farm to ensure necessary pollination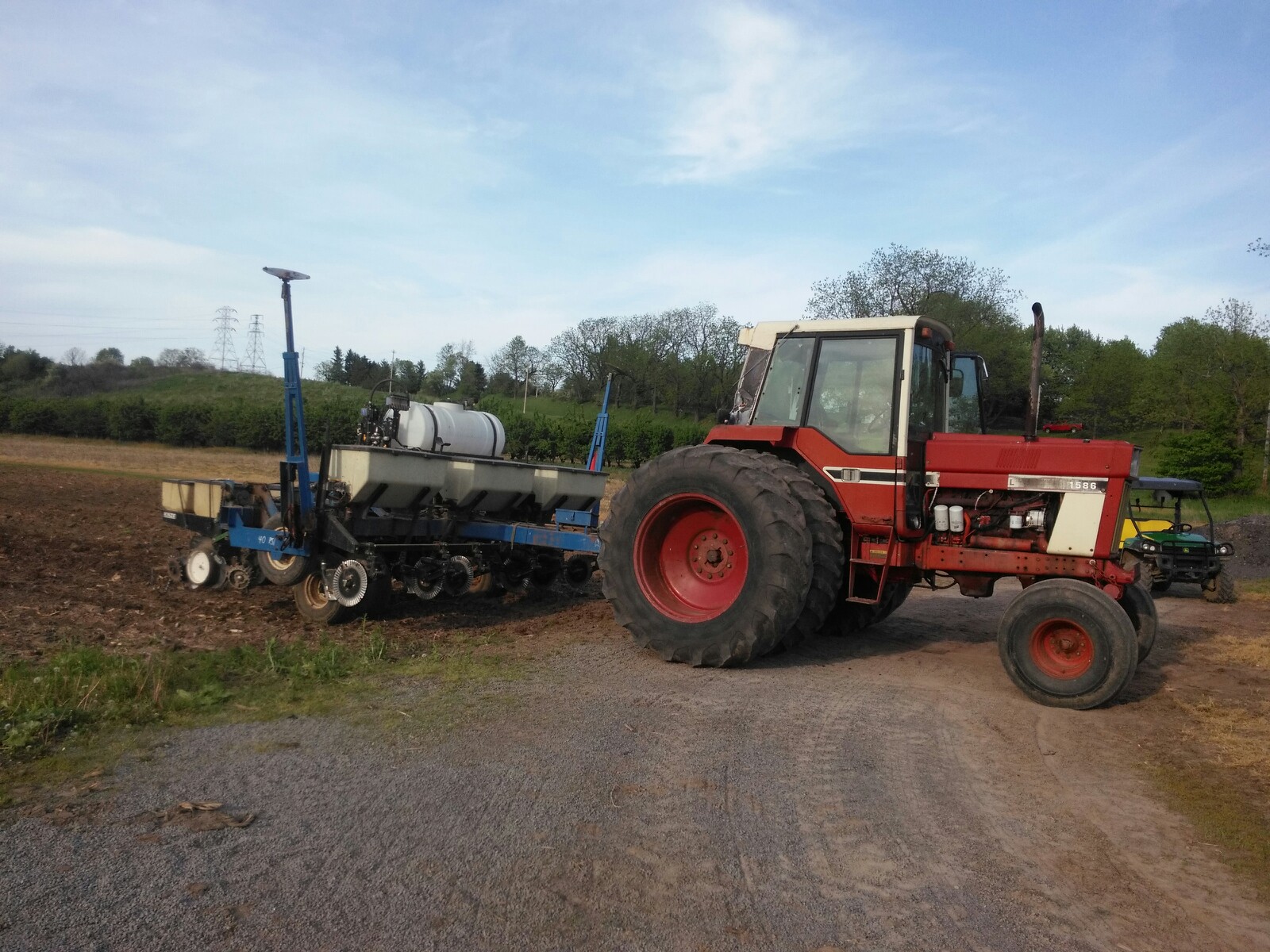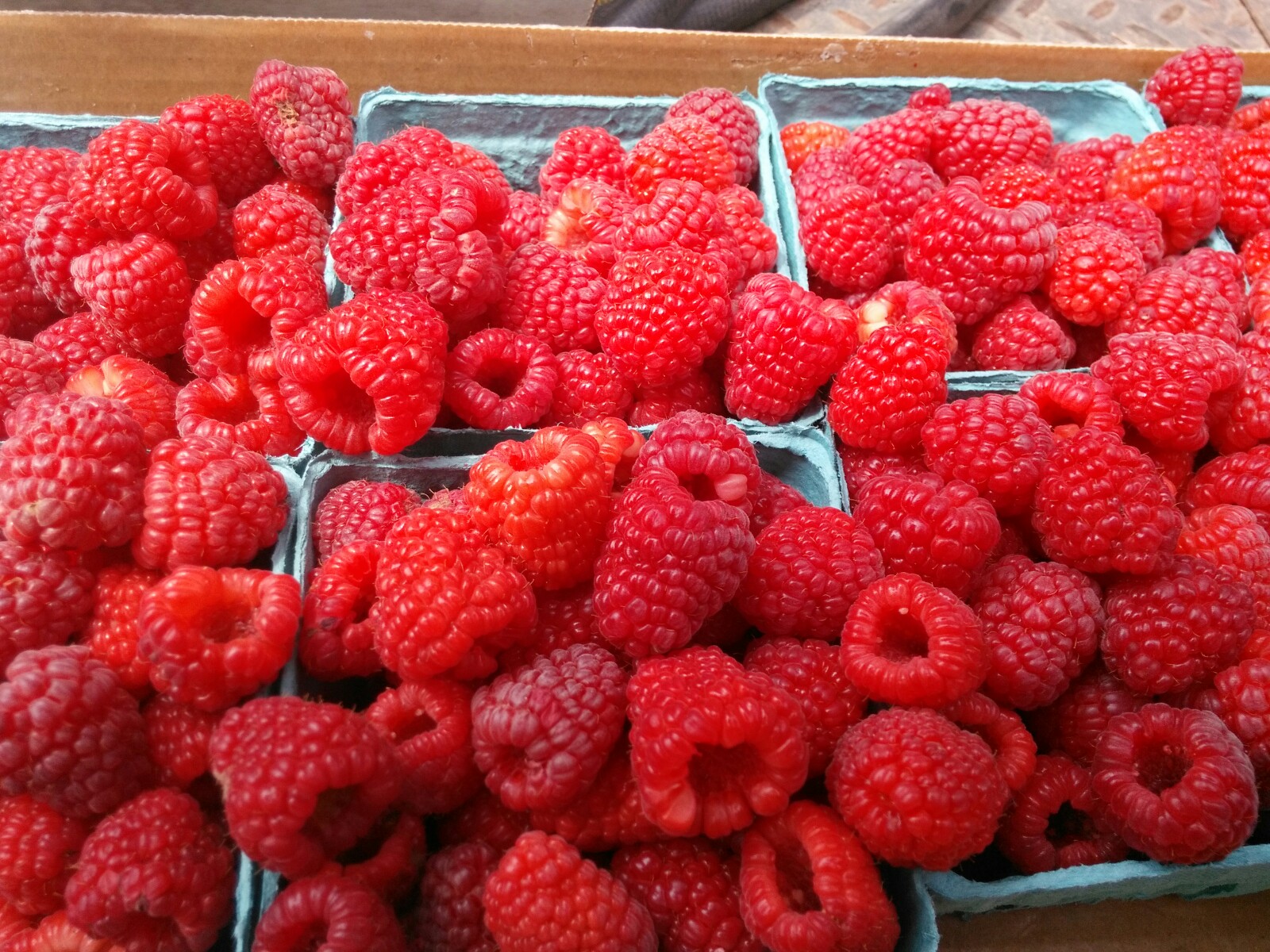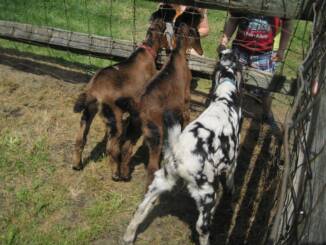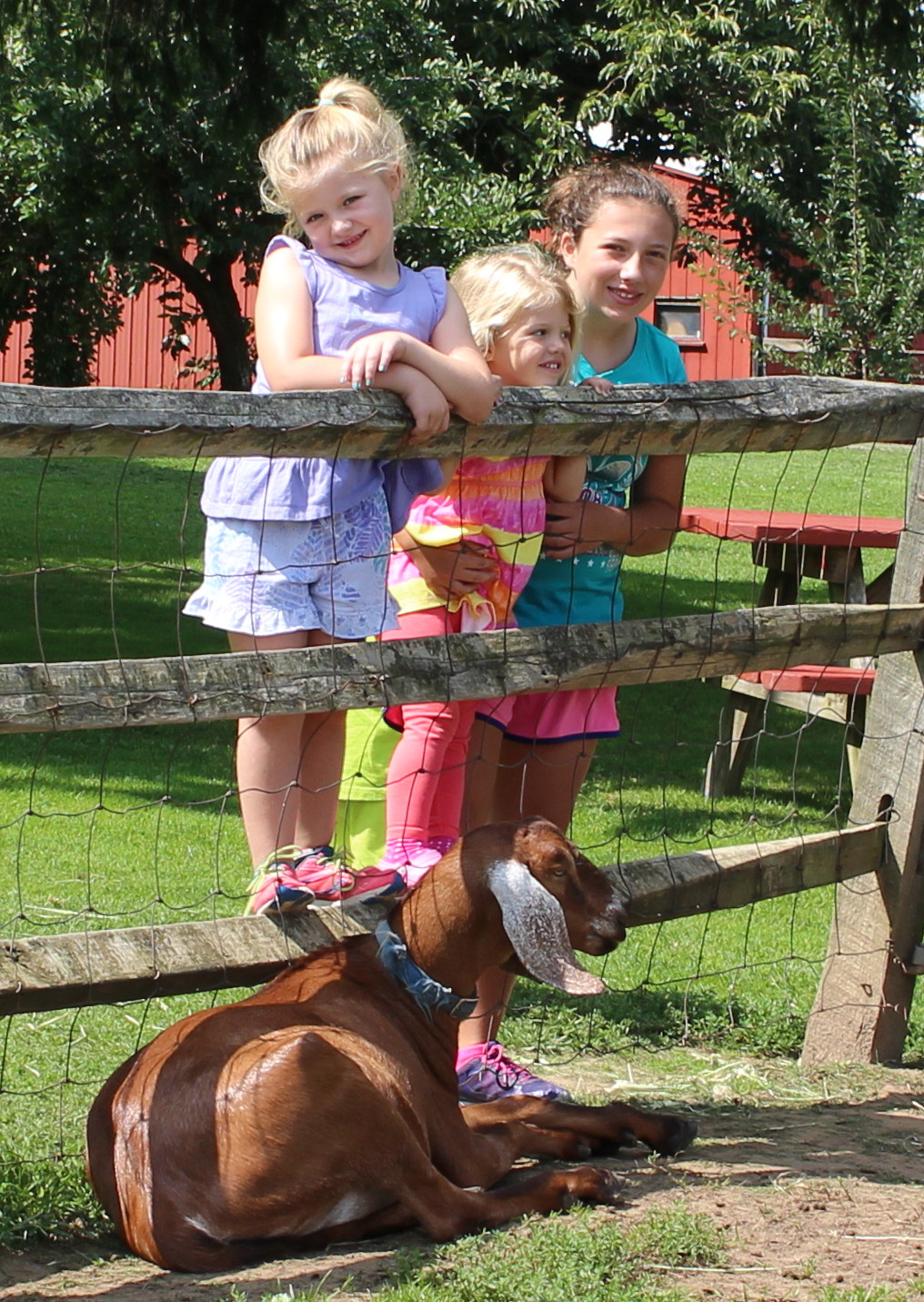 Double click here to add text.