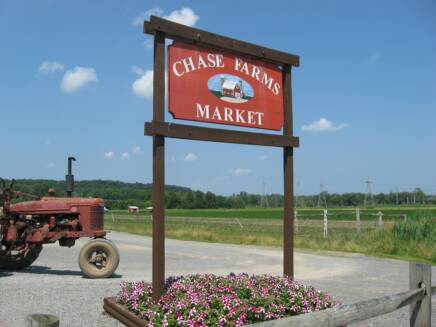 Chase Farms

459 Pannell Rd

Fairport, NY 14450

Call Today, 315 986 3691

WELCOME TO CHASE FARMS

Your local family farm market 

459 PANNELL RD

FAIRPORT, NEW YORK 14450

315-986-3691


We will be open through this Saturday October 31st, we still have lots of great pumpkins available through Saturday!
        A Corn maze is open, free to our customers!



       Sorry no credit cards.


RED RASPBERRIES ARE STILL AVAILABLE FOR 


YOU TO PICK!
      WE WILL NOT BE RUNNING THE WAGON TO THE PUMPKIN PATCH THIS SAT.  

THERE ARE STILL LOTS OF NICE PUMPKINS AVAILABLE AT OUR MARKET.  WE WILL CLOSE FOR THE SEASON THIS SATURDAY, OCT. 31ST AT 5 PM.  THANK YOU FOR YOUR PATRONAGE THIS SEASON.  WE LOOK FORWARD TO SEEING EVERYONE IN THE STRAWBERRY PATCH IN JUNE OF 2016

Beehives located on the farm to ensure necessary pollination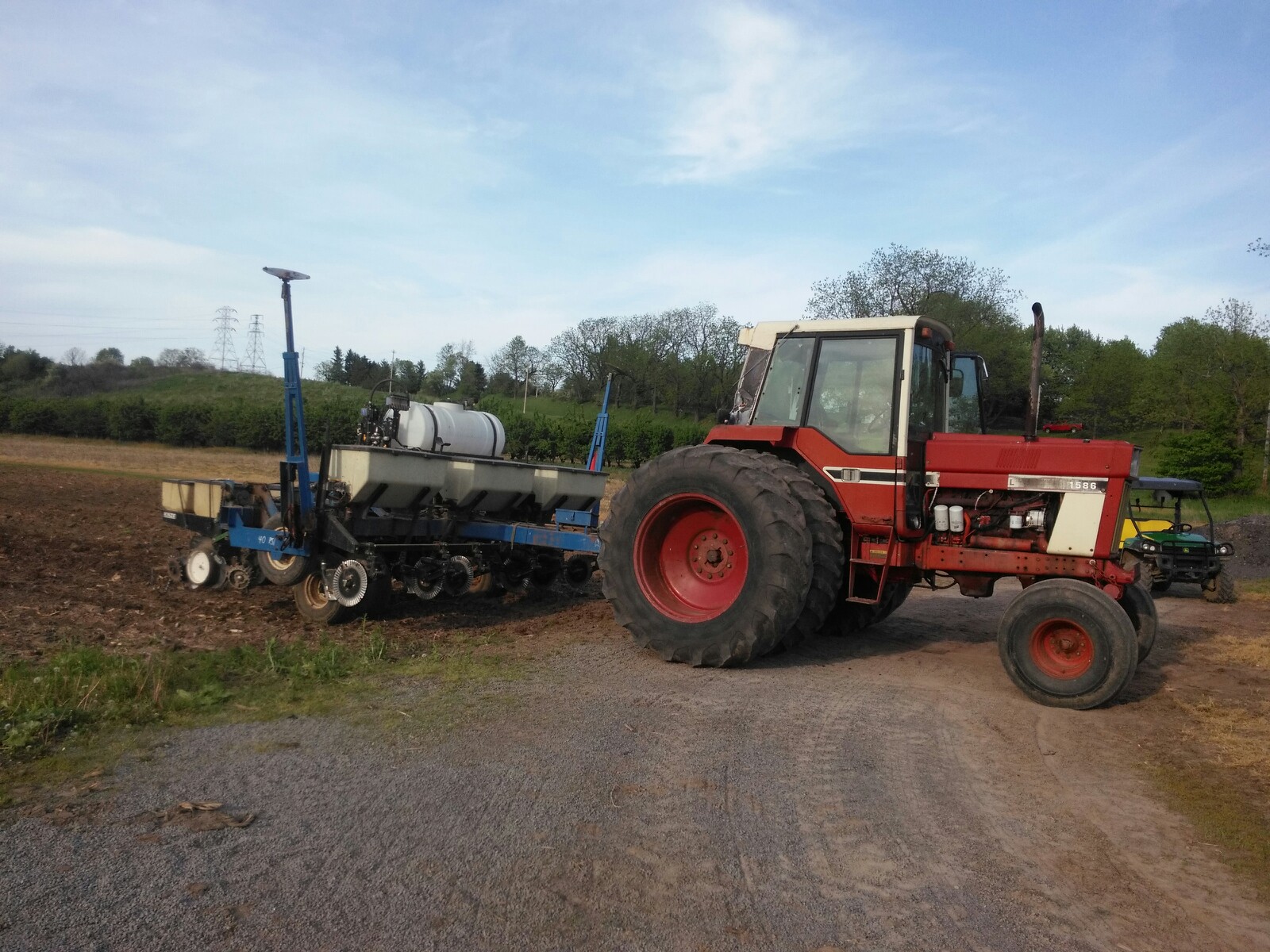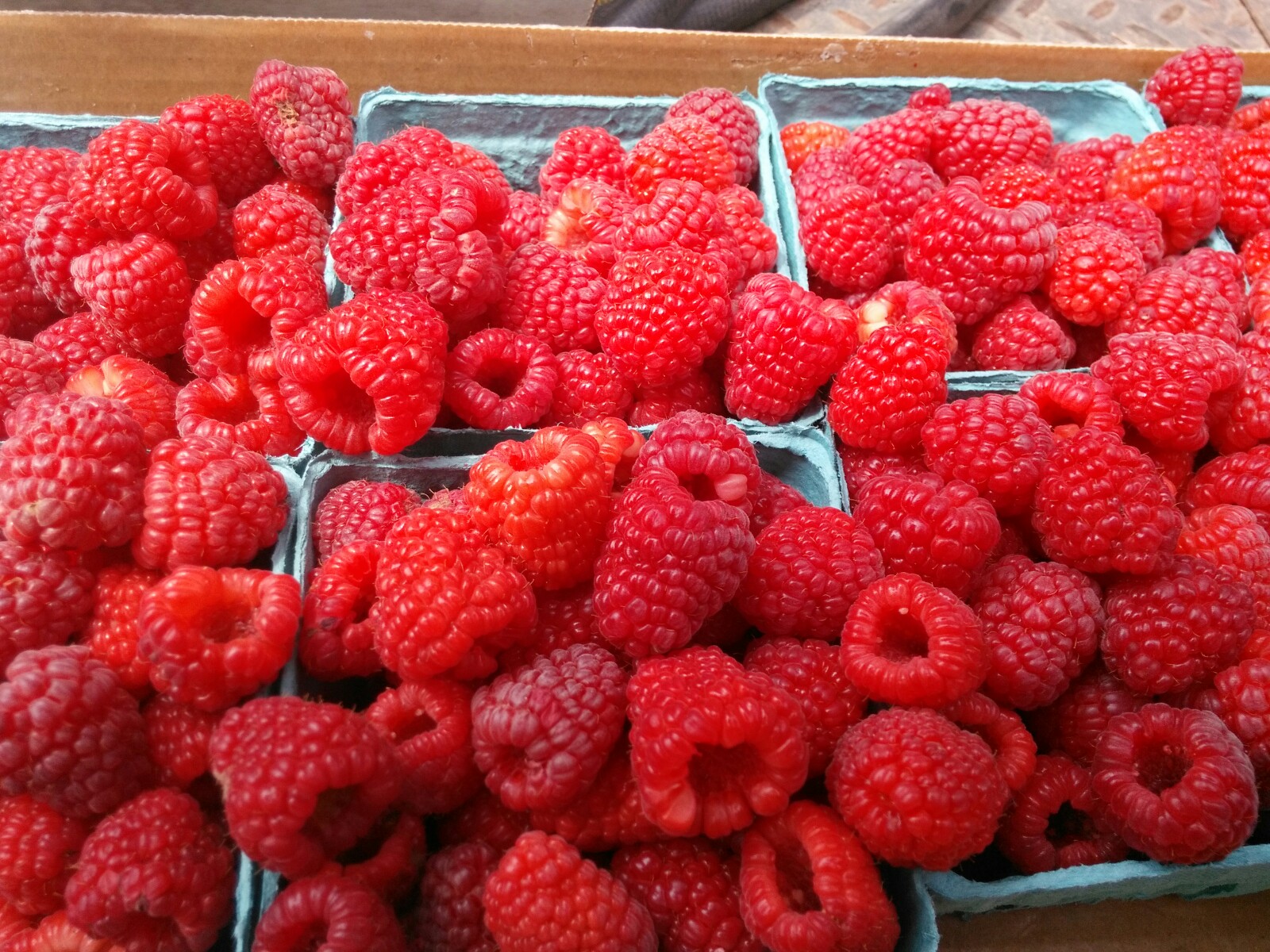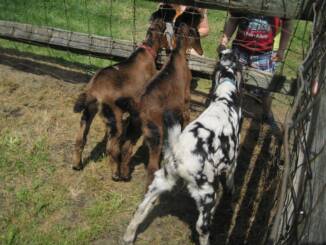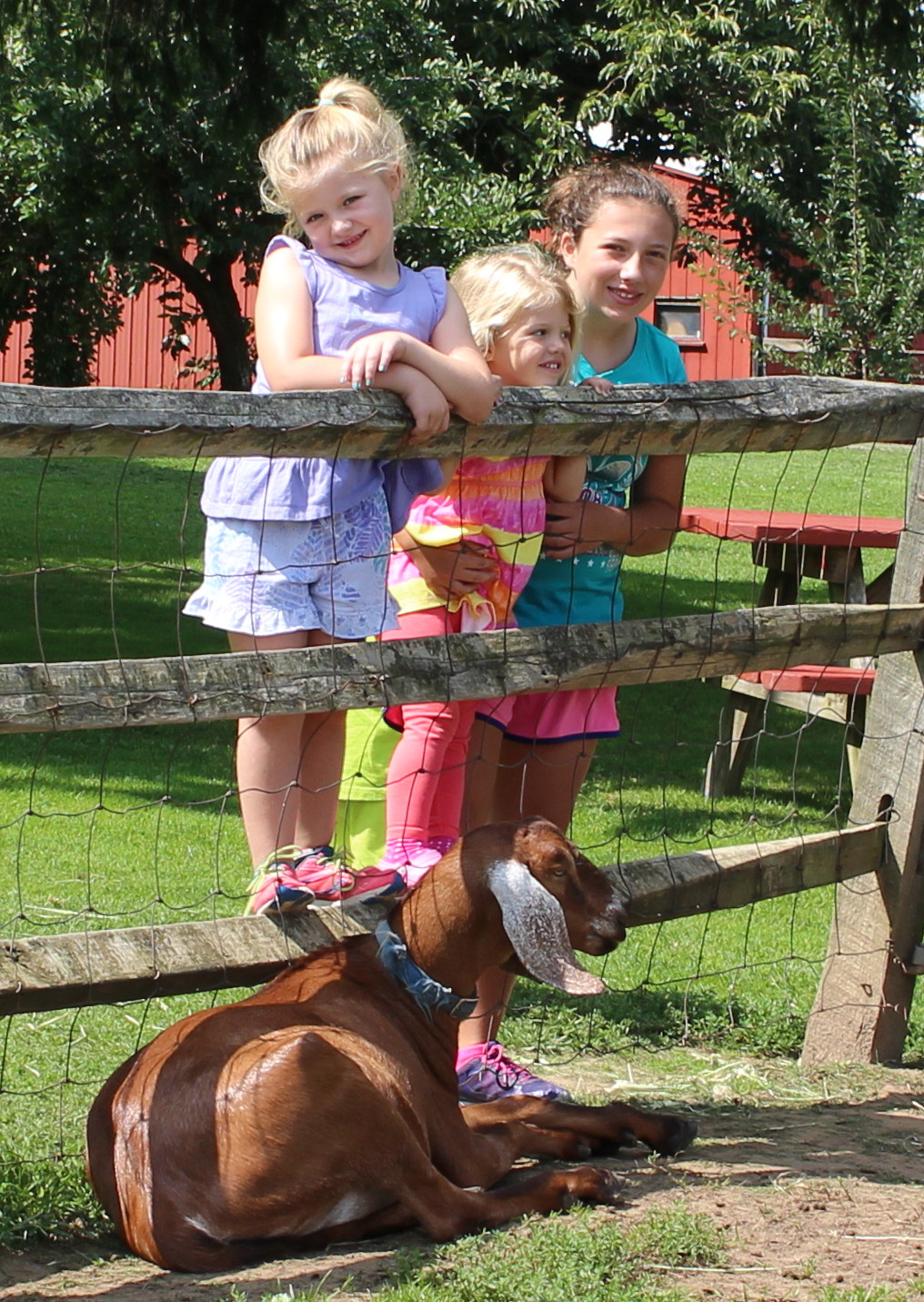 Double click here to add text.