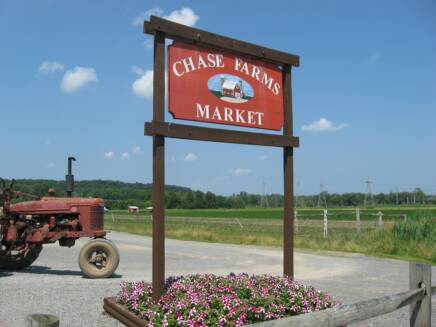 Chase Farms

459 Pannell Rd

Fairport, NY 14450

Call Today, 315 986 3691

WELCOME TO CHASE FARMS

Your local family farm market 

459 PANNELL RD

FAIRPORT, NEW YORK 14450

315-986-3691

  Our pumpkin patch will open this weekend!  Wagon rides to and from the pumpkin patch will run continuously Saturday and Sunday from 10:30 am to 5 pm.   Large and small corn maze available for all customers!

Raspberries are also available for you to pick - we have a great supply right now!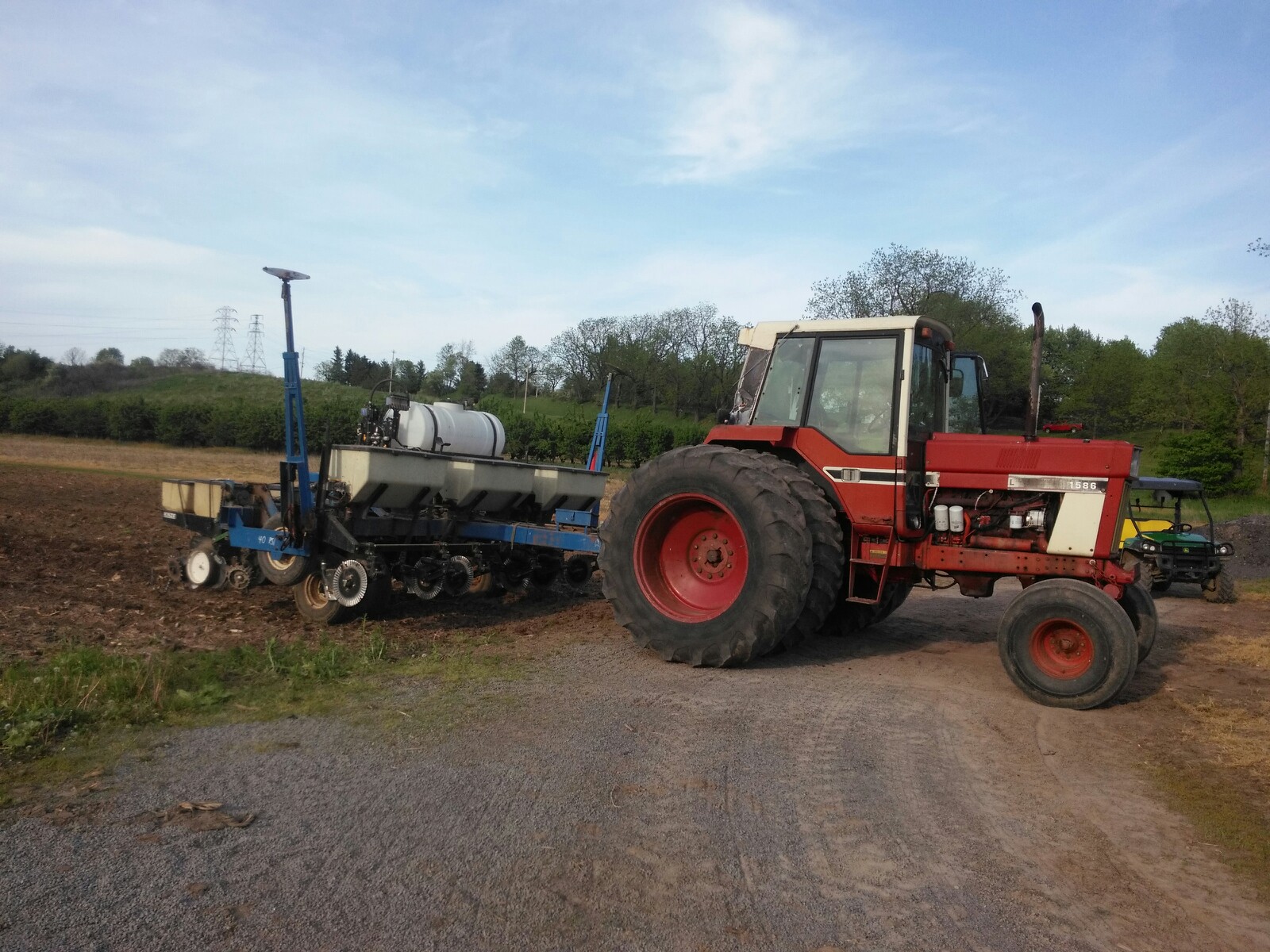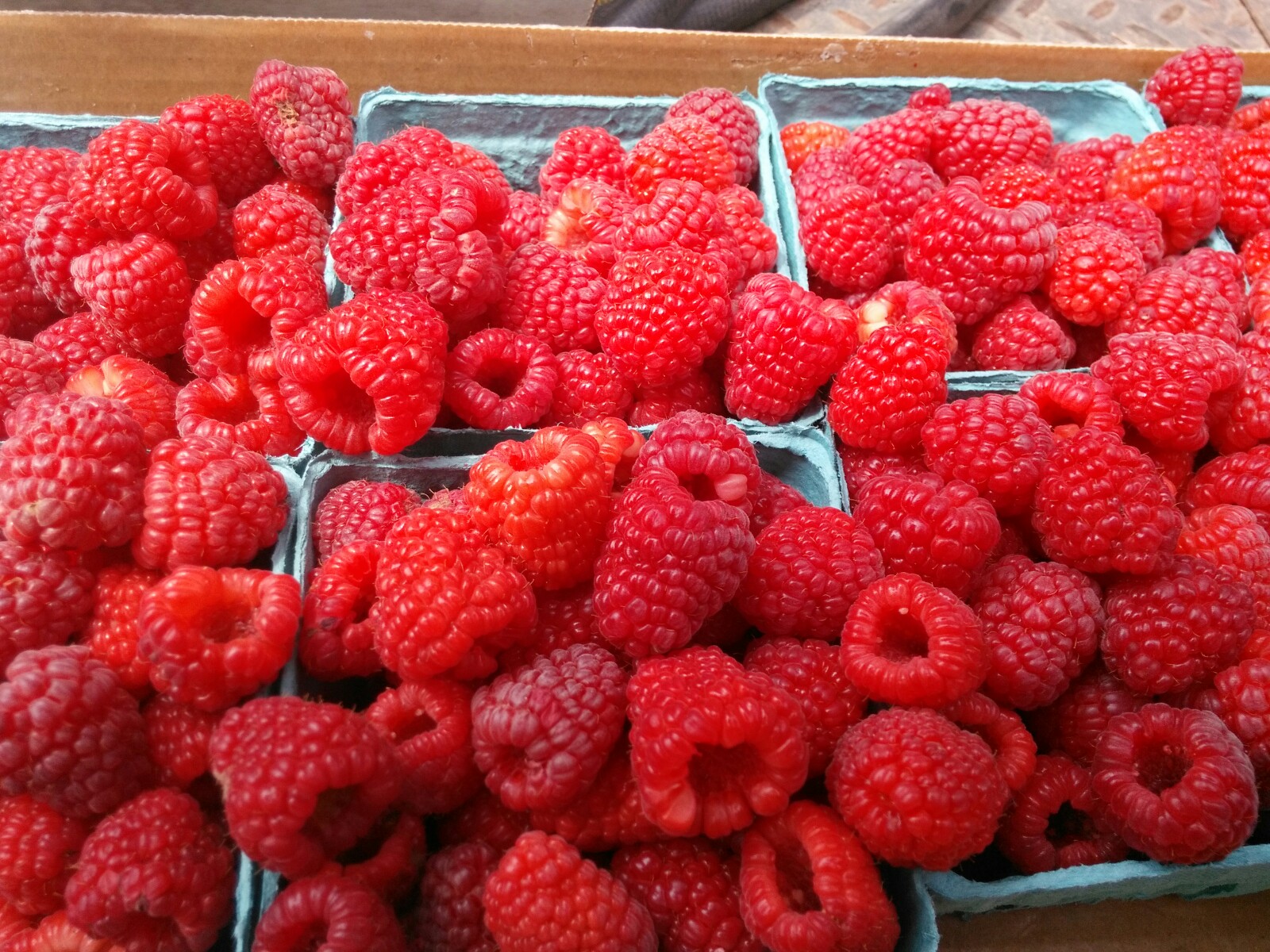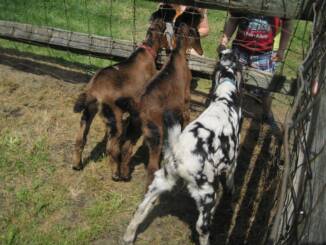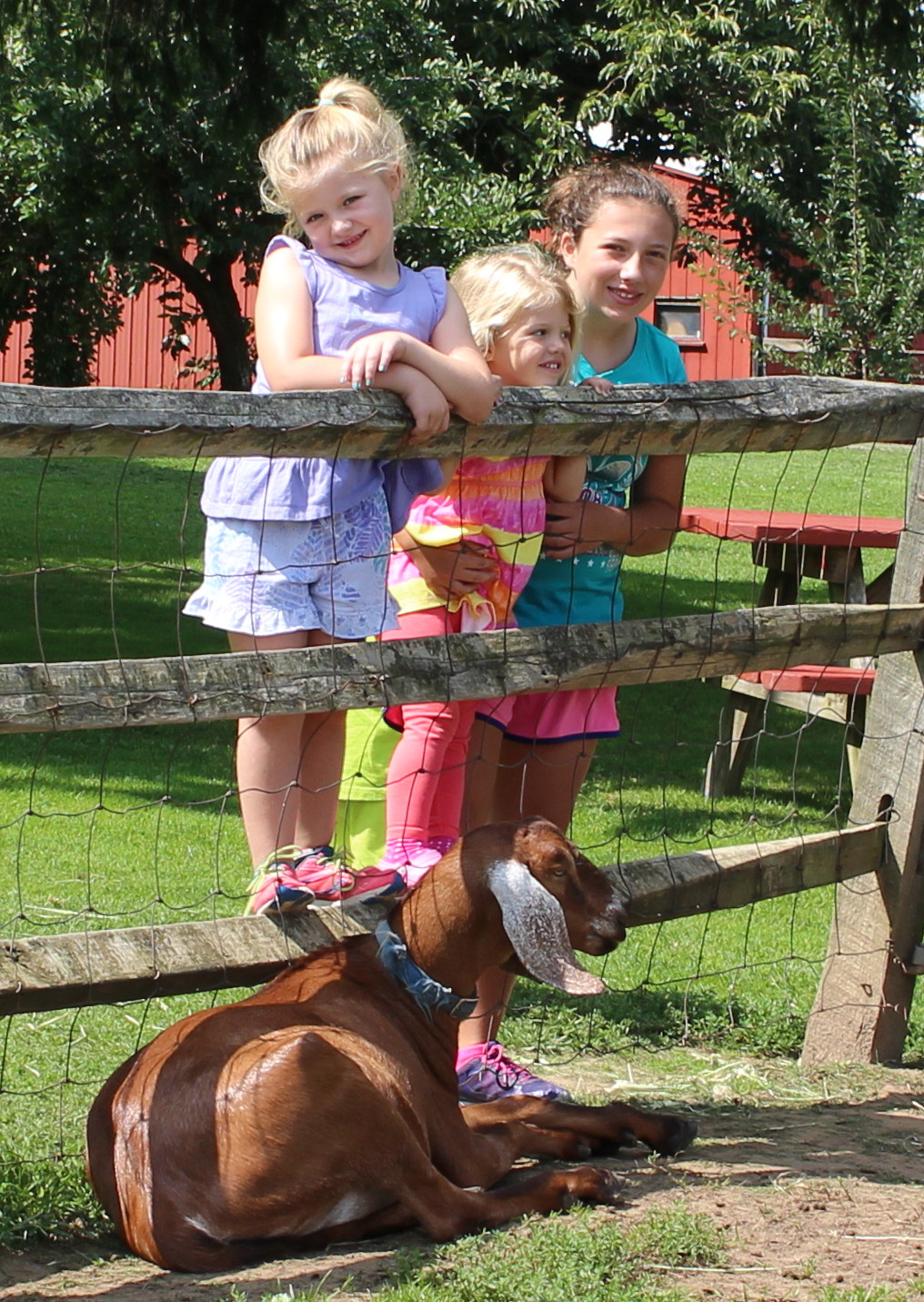 Double click here to add text.

FROM SEED TO SNACK!!!

Our next generation of farmers helping plant pop corn!  This is a fun and healthy snack available at the market.  You just pop the entire ear in the microwave in a paper bag and in less than 2 minutes you have a completely natural treat, just add your favorite topping!!