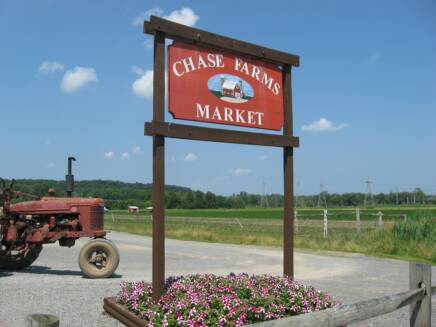 Chase Farms

459 Pannell Rd

Fairport, NY 14450

Call Today, 315 986 3691

WELCOME TO CHASE FARMS

Your local family farm market 

459 PANNELL RD

FAIRPORT, NEW YORK 14450

315-986-3691

Pumpkin Harvest is on at Chase Farms!  We are looking at a spectacular crop of pumpkins this year, possibly the best ever!  We will have a great selection of QUALITY pumpkins.  Pumpkins available at the market now and we will begin our tractor and wagon ride to the pumpkin field Saturday the 29th. 

We are loaded with fall raspberries! You can pick any time we are open, and we are open every day, from 9am to 6 pm.  We do not run the wagon for the  fall berry season.  You do have to be able to walk in and out of the berry patch.  

Our shortcake and sundae bar is open every day with strawberry, raspberry, and peach topping.

We have fresh dug garlic, beans, tomatoes, sweet corn and other in season produce available at our market open daily from 9 am to 6 pm

  Our ice cream stand is open daily from 9 am to 6 pm

  Please call the berry hotline for the most current information  .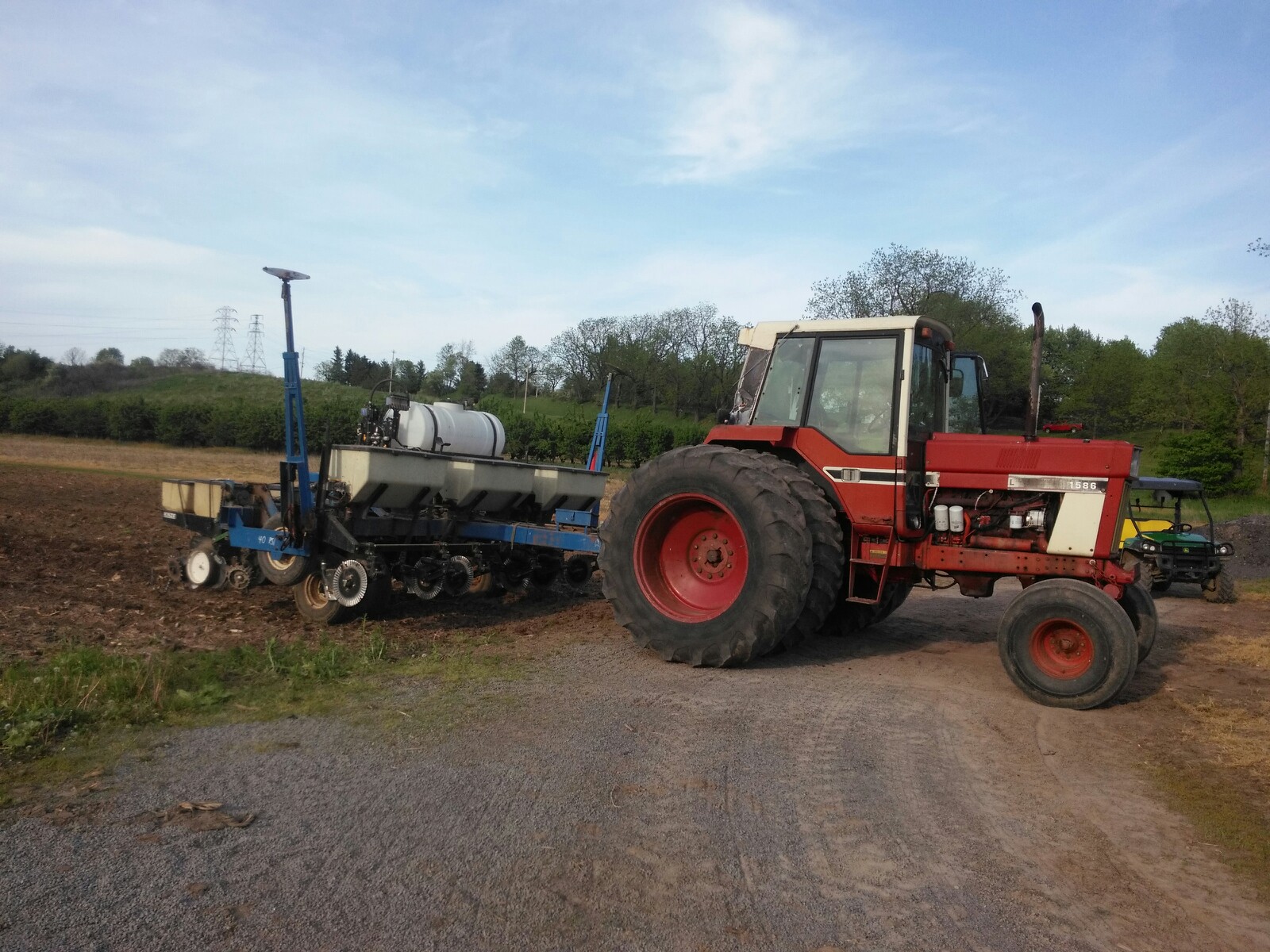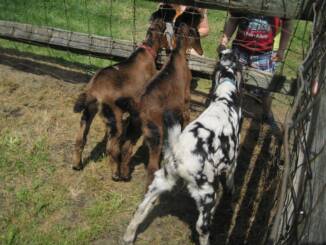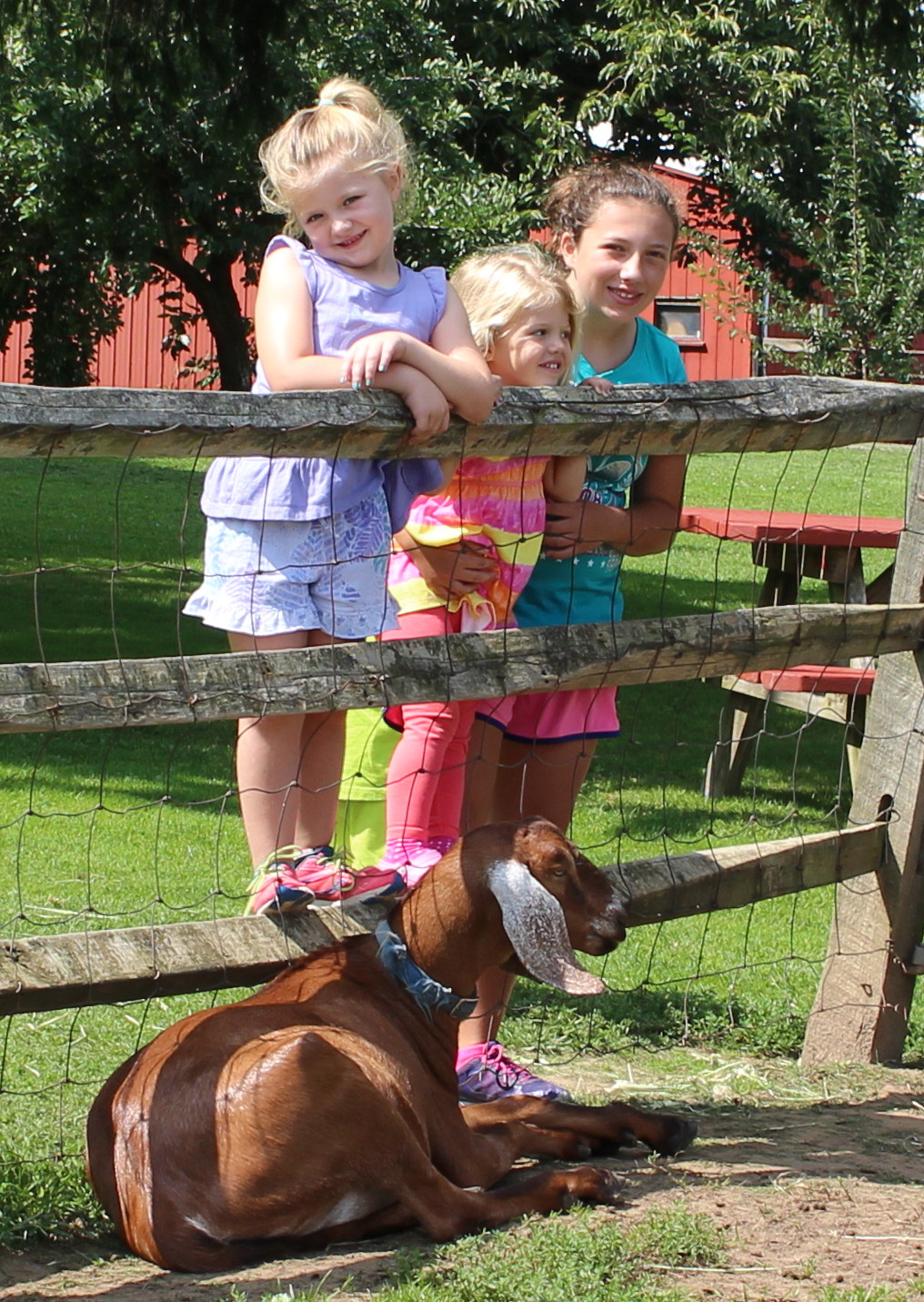 Double click here to add text.

FROM SEED TO SNACK!!!

Our next generation of farmers helping plant pop corn!  This is a fun and healthy snack available at the market.  You just pop the entire ear in the microwave in a paper bag and in less than 2 minutes you have a completely natural treat, just add your favorite topping!!