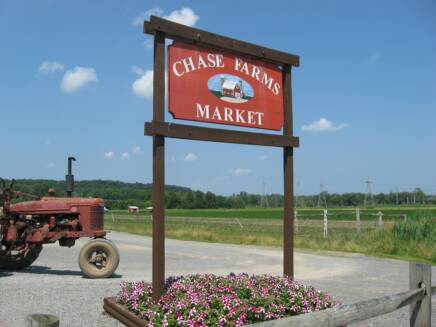 Chase Farms

459 Pannell Rd

Fairport, NY 14450

Call Today, 315 986 3691

WELCOME TO CHASE FARMS

Your local family farm market 

459 PANNELL RD

FAIRPORT, NEW YORK 14450

315-986-3691


This weekend, Sat and Sun. we will be having w


wagon rides to and from the pumpkin patch.


The wagon runs continuously from 10:30 AM


to 5:00 PM.  Come out and be one of the first


to select a perfect pumpkin from our patch.




RED RASPBERRIES ARE READY FOR


YOU TO PICK! We are loaded with


raspberries for you to pick.
Fall red raspberries are here

  You may pick your own raspberries any time we are open.  We will not be running the wagon for the fall berries, you do have to be able to walk in and out of the patch.

Our stand in open from 9 am to 6 PM with in season produce (garlic, tomatoes,  along with other in season produce are available)

Our ice cream stand is open today with peach,  and raspberry topping on a biscuit or Ice cream.

Beehives located on the farm to ensure necessary pollination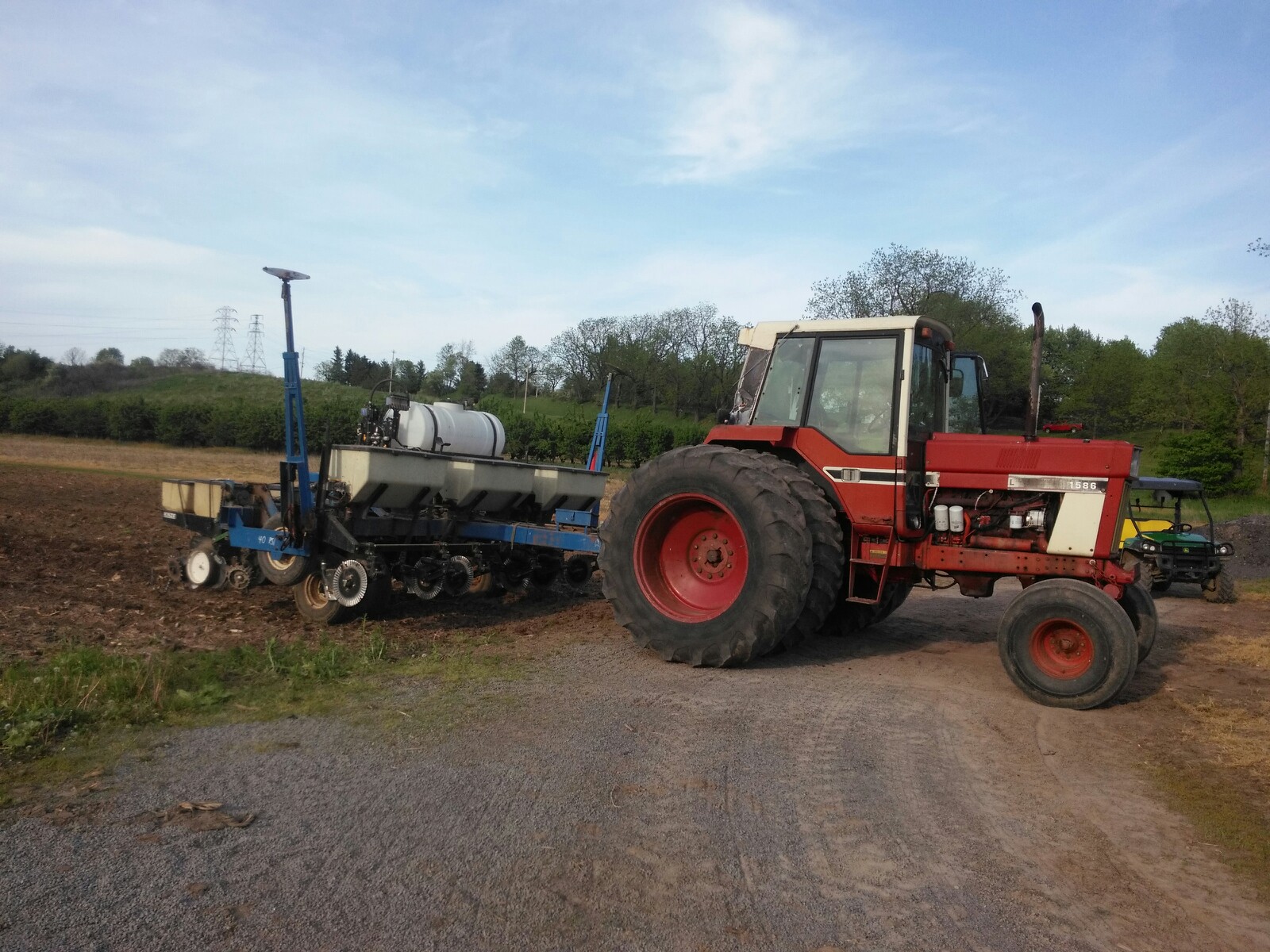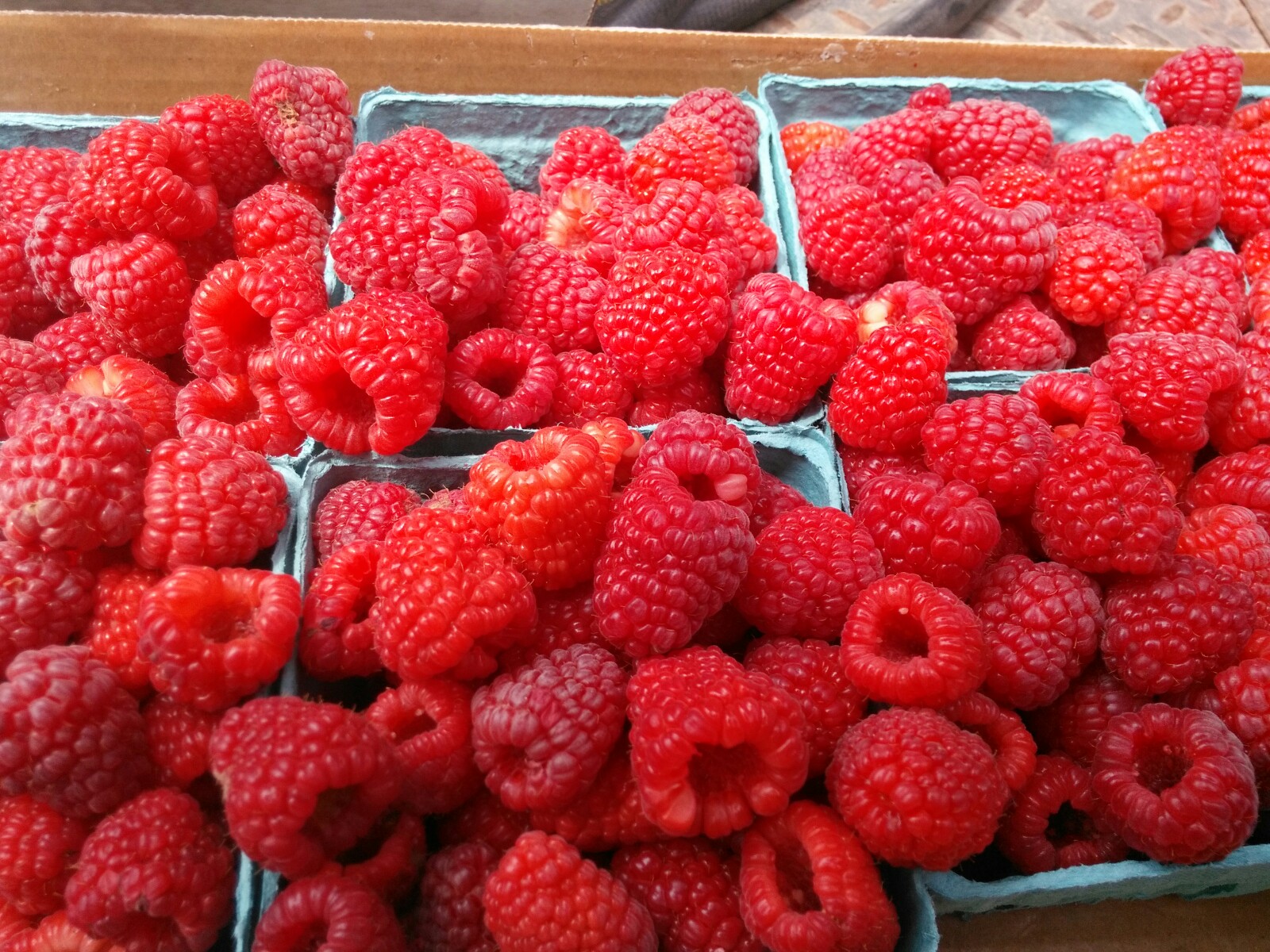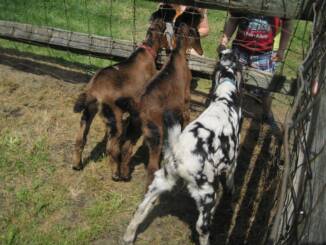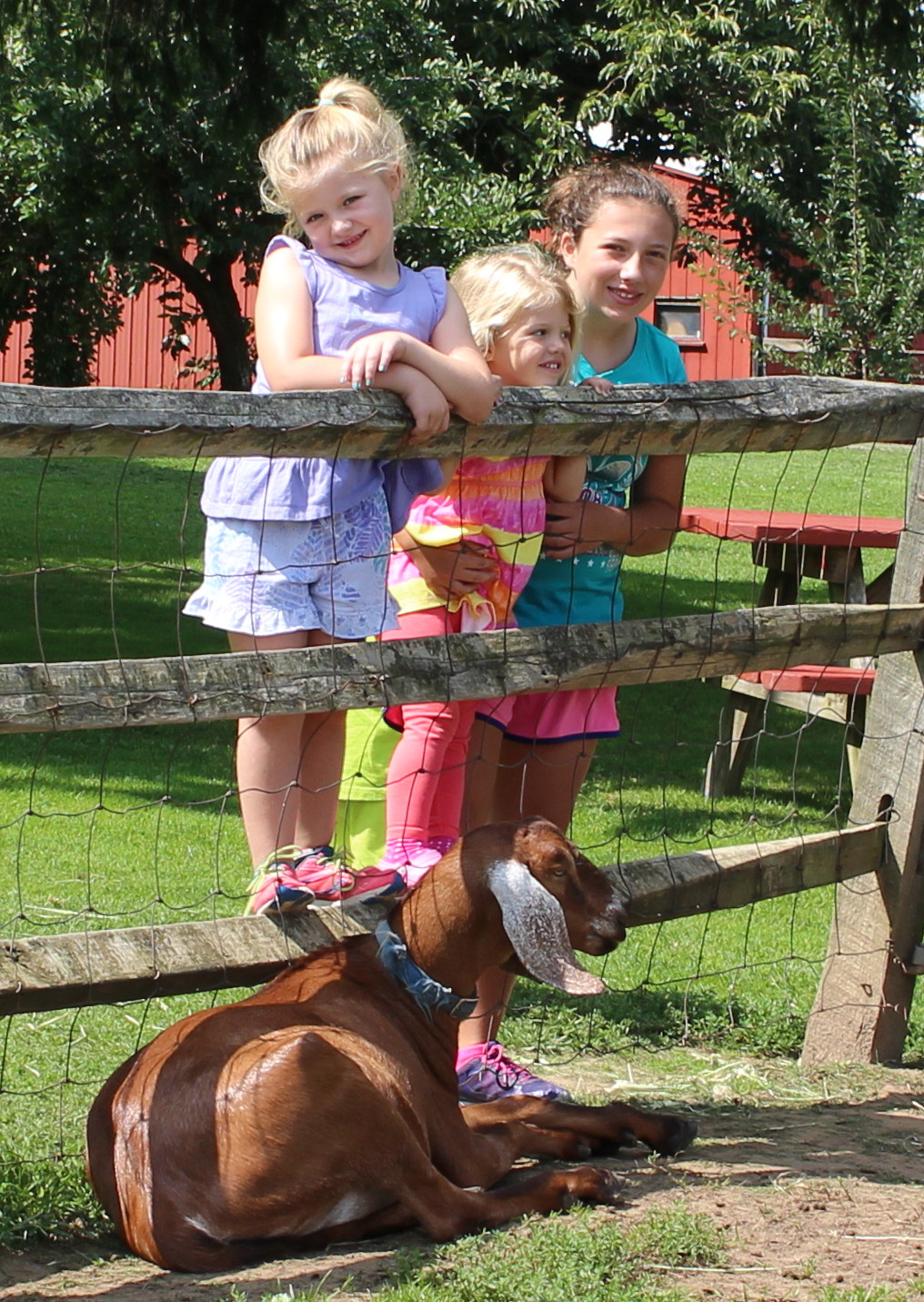 Double click here to add text.