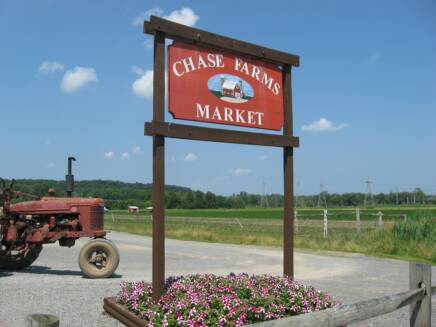 Chase Farms

459 Pannell Rd

Fairport, NY 14450

Call Today, 315 986 3691

WELCOME TO CHASE FARMS

Your local family farm market 

459 PANNELL RD

FAIRPORT, NEW YORK 14450

315-986-3691

We are now closed for the season.  We would like to thank both our loyal customers and employees for another great year. Thank you for supporting your local business and family farm.  We look forward to seeing everyone in June of 2019 when we will re-open for strawberry season.

Hope everyone is staying warm!  Our strawberries are tucked in with a bed of straw, we finished mulching before the cold weather hit.  There are many advantages to mulching with straw: 1) It prevents damage to our crop from winter injury 2) It acts as a natural weed suppressant 3) It helps to retain moisture in the field  and 4) It keeps the strawberries clean for harvest.  Perhaps that is how strawberries got their name!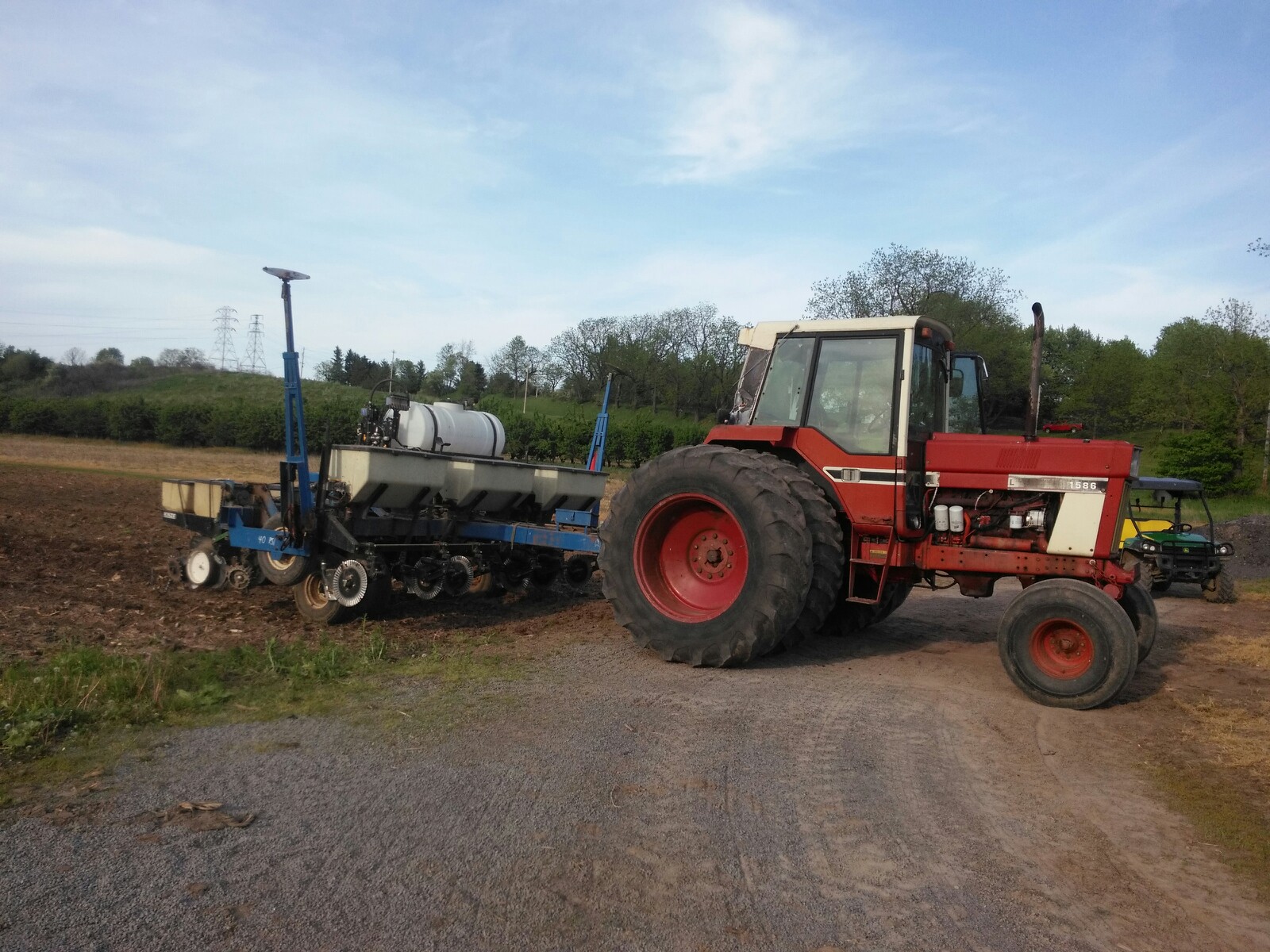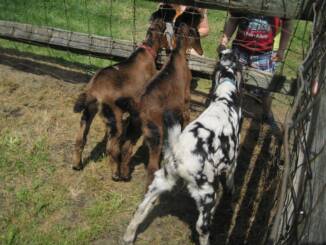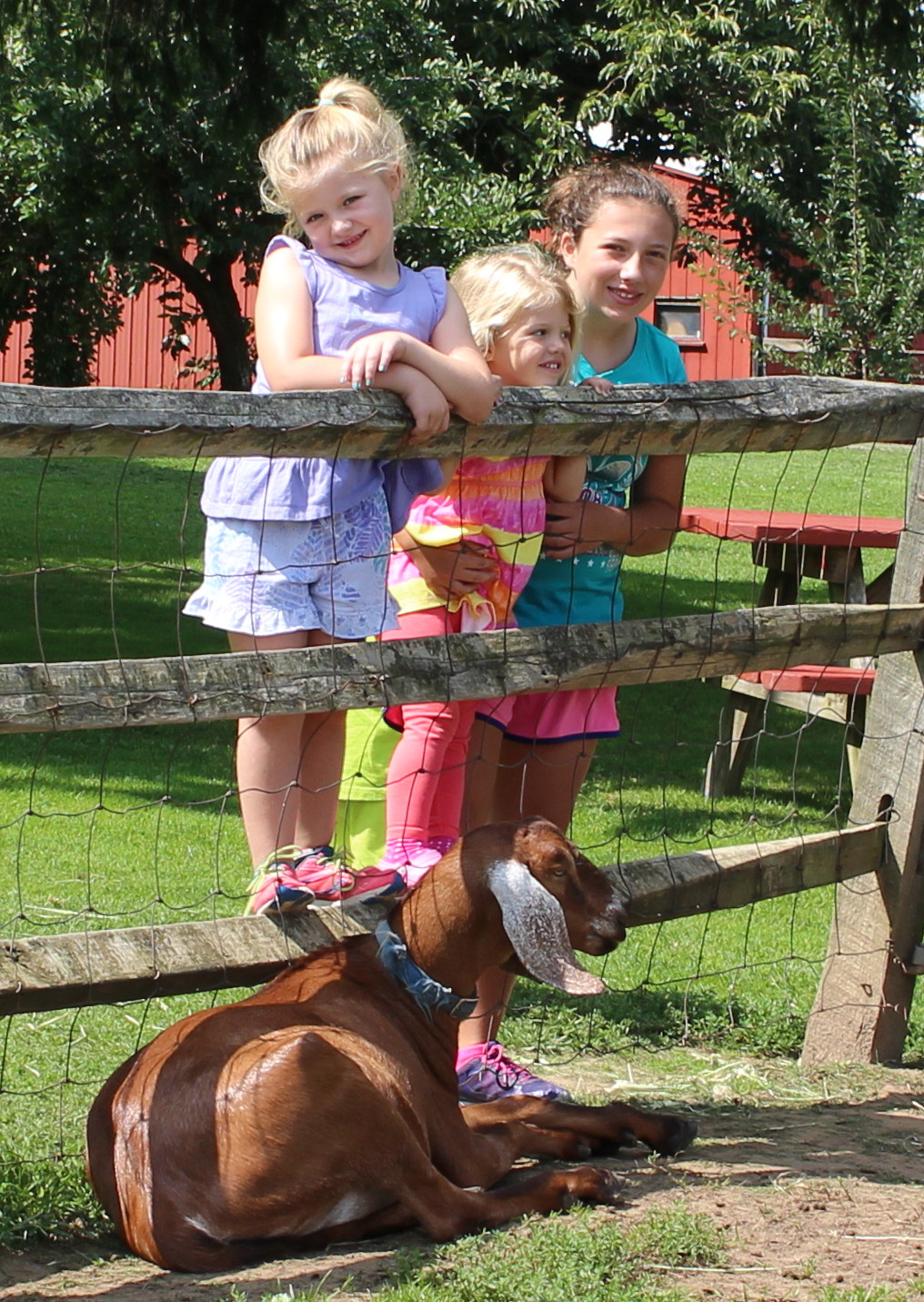 Double click here to add text.

FROM SEED TO SNACK!!!

Our next generation of farmers helping plant pop corn!  This is a fun and healthy snack available at the market.  You just pop the entire ear in the microwave in a paper bag and in less than 2 minutes you have a completely natural treat, just add your favorite topping!!